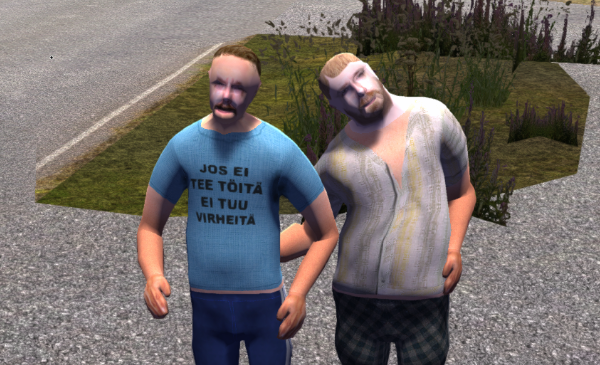 Welcome to My Summer Car Online (MSCO) official website!
MSCO is an MSCMP-old based online mod for My Summer Car.
The main goal is to have a free multiplayer mod for this great game. And while we try to make it the best it can be, we are sharing the progress by having an Open Beta where anyone can try out MSCO and give feedback based on their experience.
This will help us improve newer versions of beta and maybe one day release a fully working mod!
Please take a look at our FAQ if you have any questions
-Nika (MSCO Team)
Download Beta